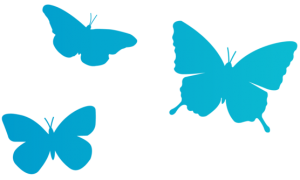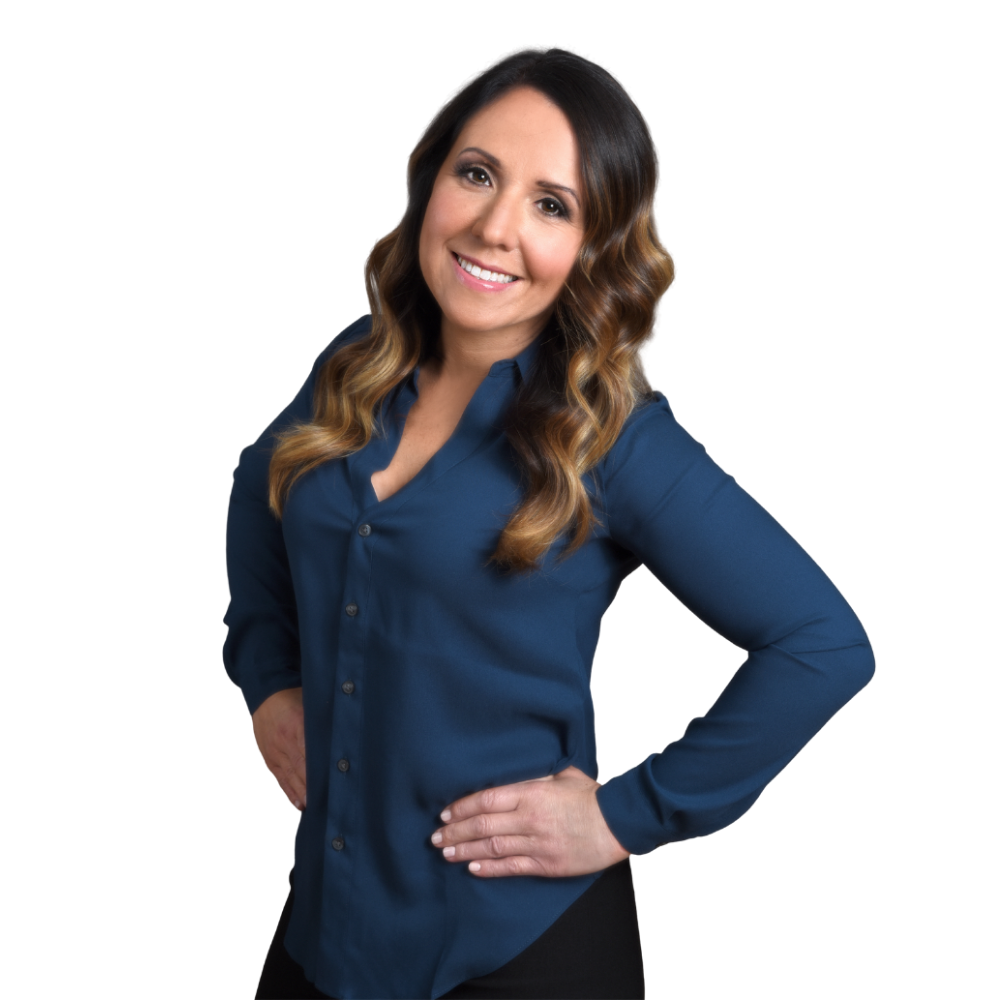 Welcome to my blog! We discuss real topics, not just feel-good topics. We are judgement-free. We are all students and teachers in our spiritual practice, and there is no better vehicle for learning about ourselves than interacting with each other in our daily lives.
I tell it like it is. The most authentic way of aligning with who we are is by honoring and celebrating ourselves, without fear and doubt. Humor is a big part of who I am, so don't be surprised if deep spiritual concepts are counterbalanced with situational humor. I promise to always bring my authentic self, and encourage you to do the same.
I love to write about what people want to read, so email me and let me know what you would like to see!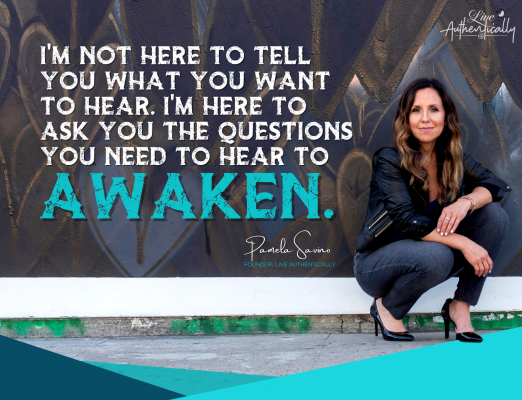 Ahhhh, finally… The moment I've been waiting for. The breakthrough! In the last couple of newsletters, I've talked about how life's been particularly challenging in recent months. It's been one thing after another, a steady stream of things big and small, testing me in a number of different areas (see prior newsletters for the details!)….