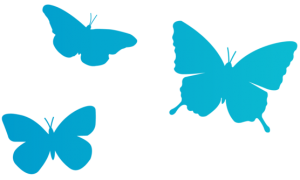 Success Stories
Nothing sets my soul on fire like playing a role in igniting that spark in others. We all have our answers buried deep within, and sometimes need help to uncover these hidden jewels. I love the process of empowering my clients and helping them gain the courage to make decisions that bring their thoughts, actions, behaviors and beliefs into harmony. There is nothing more gratifying than working with clients to overcome the fears and doubts that have been holding them back and watching them step into a life that embodies authenticity. The journey from self-discovery to transformation is awe-inspiring and I am grateful for every opportunity I have to play a role in one's spiritual evolution.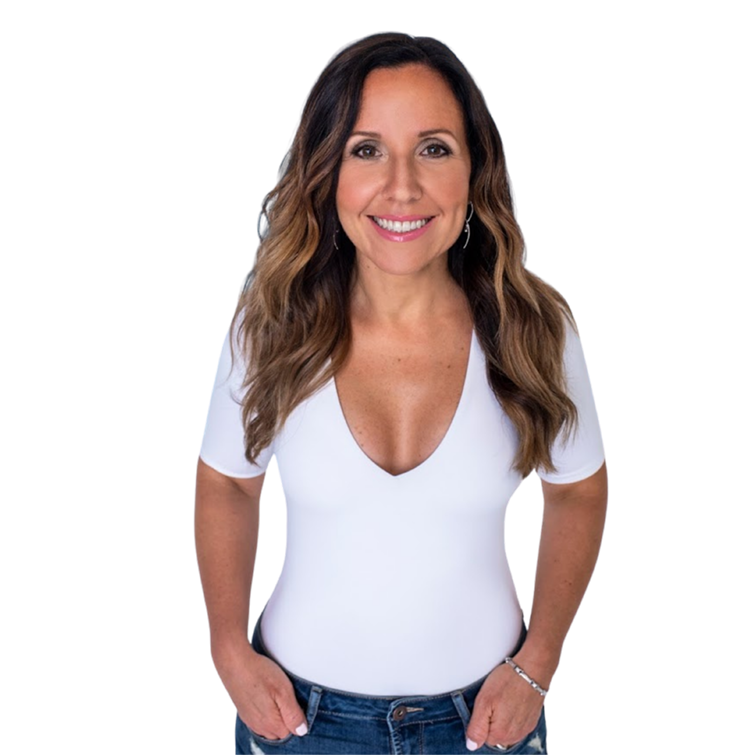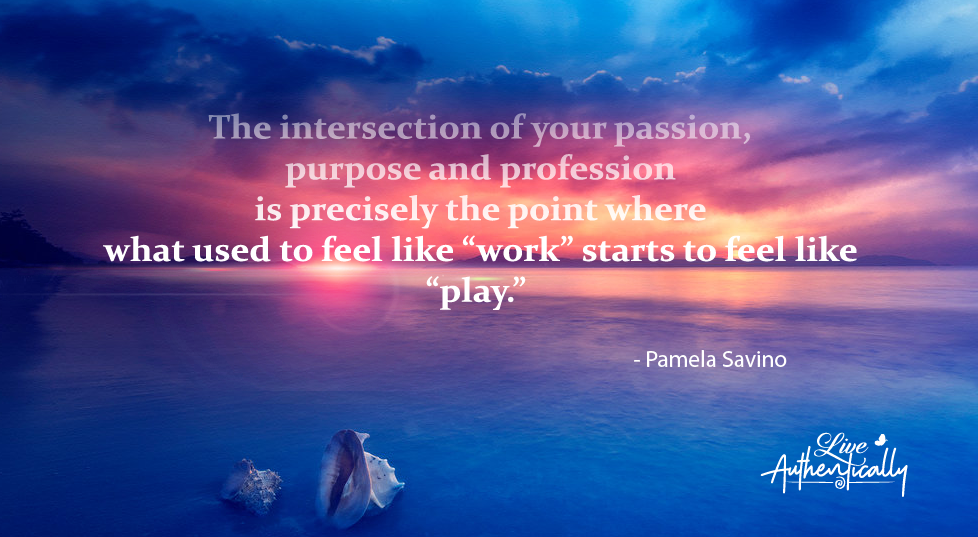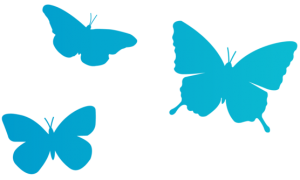 Patty K.
I am so blessed and grateful to have worked with Pam. Her positivity and energy are contagious. Finding a path to reaching my goals has been priceless and Pam is the guide that is leading there. I highly recommend the process of life coaching and Pam's theories and leadership!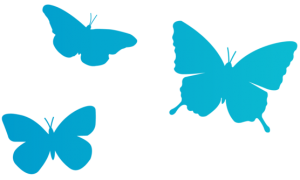 Deonte S.
Pam's sessions as a life coach provided me with insights about myself that I did not truly realize until she gave me essential information on my spiritual outlook. Pam planted many seeds in my head that will continue to flourish and grow so that I may become a better me, not only for myself but for those around me. She was generous, trustworthy, and real. She taught me many things and shed a light on me so that I can pass along the flavor to others. Anyone who has the privilege to be under her influence is truly lucky.